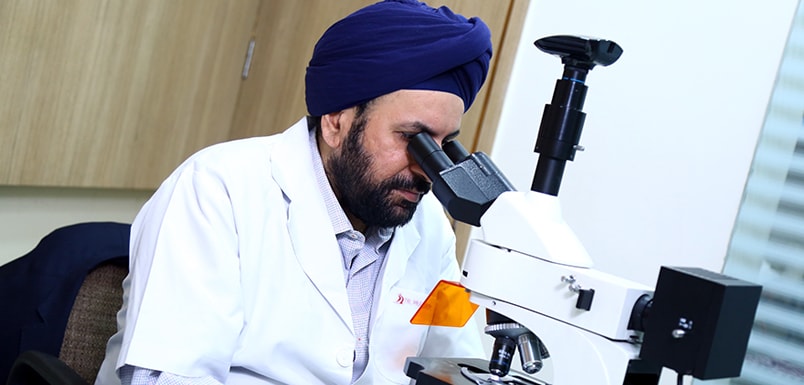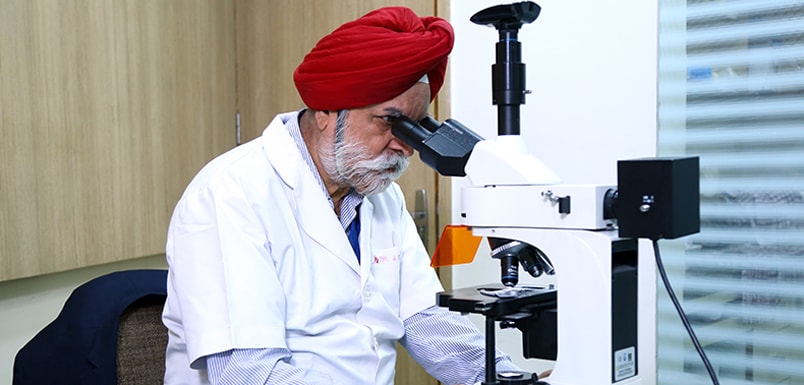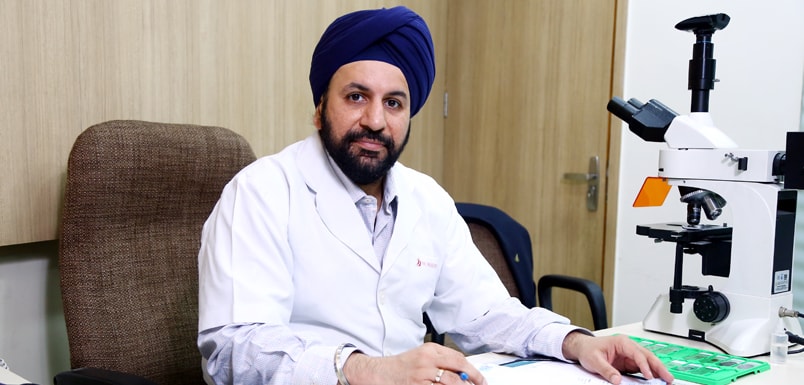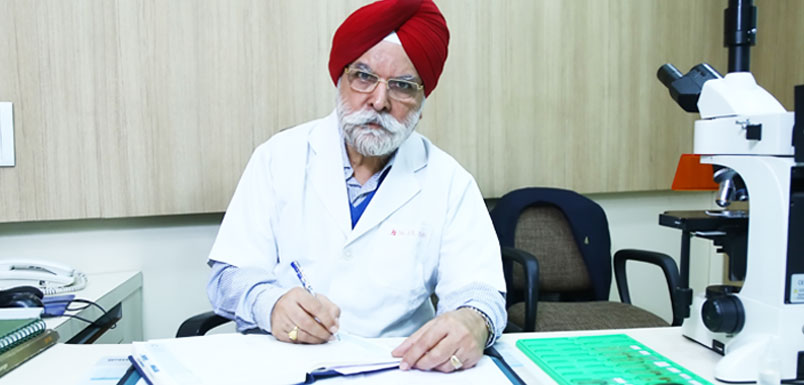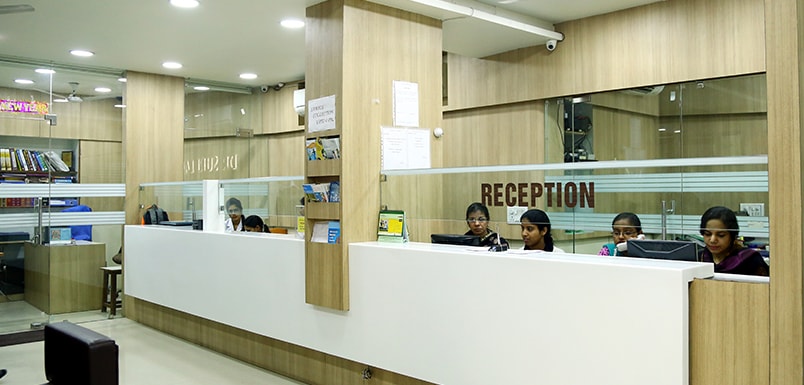 Dr. Suri Labs PVT. Ltd.
Dr. Suri Lab was established on March 30, 1980 with the mission to provide quality diagnostic services to the people of Delhi. Dr. Suri Lab has been on the forefront in providing world class laboratory services by adopting latest technology, introducing highly skilled professionals and introducing latest state of the art fully automated analyzers from U.S.A, Germany, France & Japan. Personalized service & total dedication to the doctor and patient alike has been our hallmark.
The establishment started as a humble beginning of 300 sq.ft. At gagandeep, Rajendra place. The laboratory incorporated semi automated biochemistry analyser, 3 part haemotology counter, elisa reader and was ahead of the technology curve even at that time.
The laboratory grew both in terms of technology and manpower and eventually moved to ground floor, pusa roadin 1998 with carpet area of 1600 sq.ft.
The laboratory held many firsts in terms of bringing new technology to this city. We brought
The first dimensiones fully automated biochemistry analyser
Bact alert 3d fully automated blood and tb culture system
Vitek 2 compaq fully automated bacterial identification and susceptibility system for the first time in delhi.
Today the lab is spread is over 4 floors and has a carpet area of about 6000 sq.ft.
The lab has a robust molecular bench and is doing all the tests available for tb i.e. Genxpert MTB/RIF for detection of mycobacterium tuberculosis complex and detect rifampicin resistance in less than 2 hours. This is a who and rntcp approved test for all pulmonary and extrapulmonary specimens except
Urine
Stool
Blood both peripheral and menstrual
TESTS
SUGARS / LIPID / HEPATIC PROFILE / SPECIAL HAEMATOLOGY / HEPATITIS MARKERS / ELISA TESTS / HISTO PATHOLOGY / STOOL EXAMINATION / URINE EXAMINATION / SEROLOGY – I / RT-PCR AVAILABLE FOR COVID 19
Many More
Quick Enquiry Home collection is available for all tests except RT-PCR Test